Our Services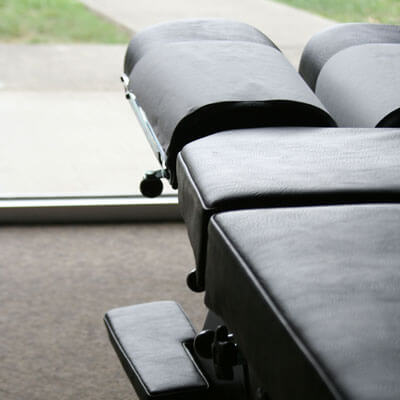 We offer a variety of techniques and services to help ensure you can heal naturally. We'll customize care to your needs and team together so you can achieve your best health.
Chiropractic Care
Our most frequently used adjusting techniques include:
Massage Therapy
Massage therapy is an effective tool for those suffering from auto accident injuries or soft tissue injuries.
It's also a wonderful therapy for individuals looking to enjoy the health benefits of massage.
Whether you're suffering from injuries or want to enhance your sports performance, we welcome you to experience outstanding massage therapy for yourself.

Vesprini Chiropractic Life Center Services | (313) 527-7070